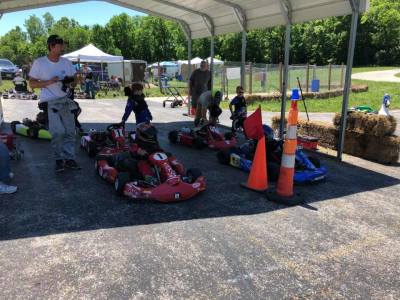 A terrific day with 29 karts in competition set up some of the best racing of 2018! Here are Round Four Winners!
Kid Kart: Kevin Koeing
MicroSwift: Quinn Cunningham 
MiniSwift: Oliver Cunningham
TAG Jr: Case Olson 
TAG Sr: Alex Ransom
LO2O6 Sr: Luke Kannady*
Clones: Aaron Brockelman
Shifter: Tommy Plahitko*
Yahmaha: Jennifer Brockelman
LO2O6 Cadet: Cameron Meyers*
*- Members of the Kart Spint Series
Congrats to the following for picking up their first career KCKA victories!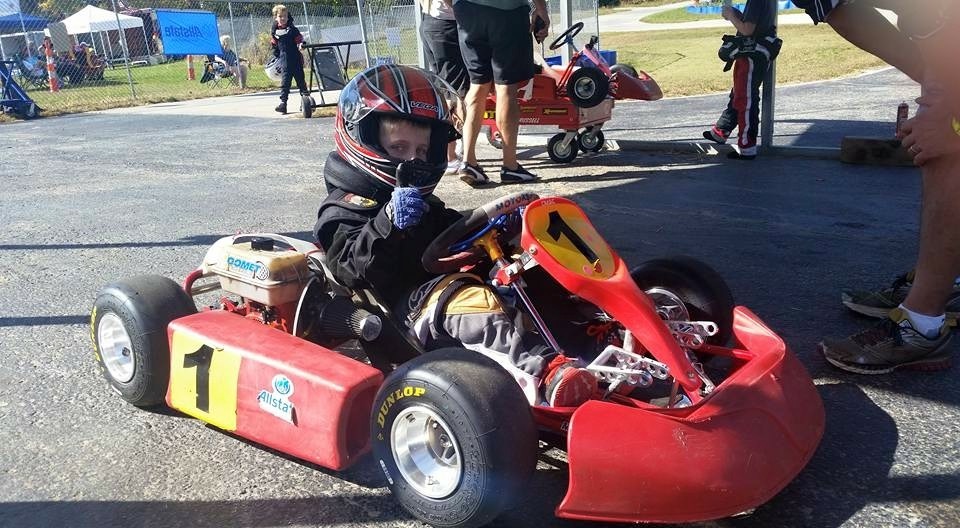 Round Four Points Updated

Points standings for Round Four has been updated. Check out the Google Sheets document to see race by race points. Check out each indvidual divisions tab to check out the points for each. 
Be sure to email us if there are any issues in the points standings 
Remaining 2018 KCKA Schedule
All dates are subject to change through Inclement Weather 

RACE 5: August 19th 
RACE 6: September 23rd
RACE 7: October 21st 
RAIN DATE: November 4th​

RACE 3 to be scheduled for makeup at a determined date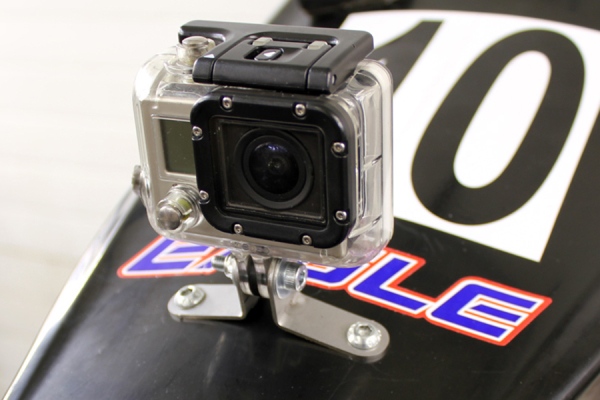 See all the action of a very memorable Round One!

Photos from Round Four of the 2018 Season. In addition to having KCKA racing we also had the Kart Sprint Series join us!